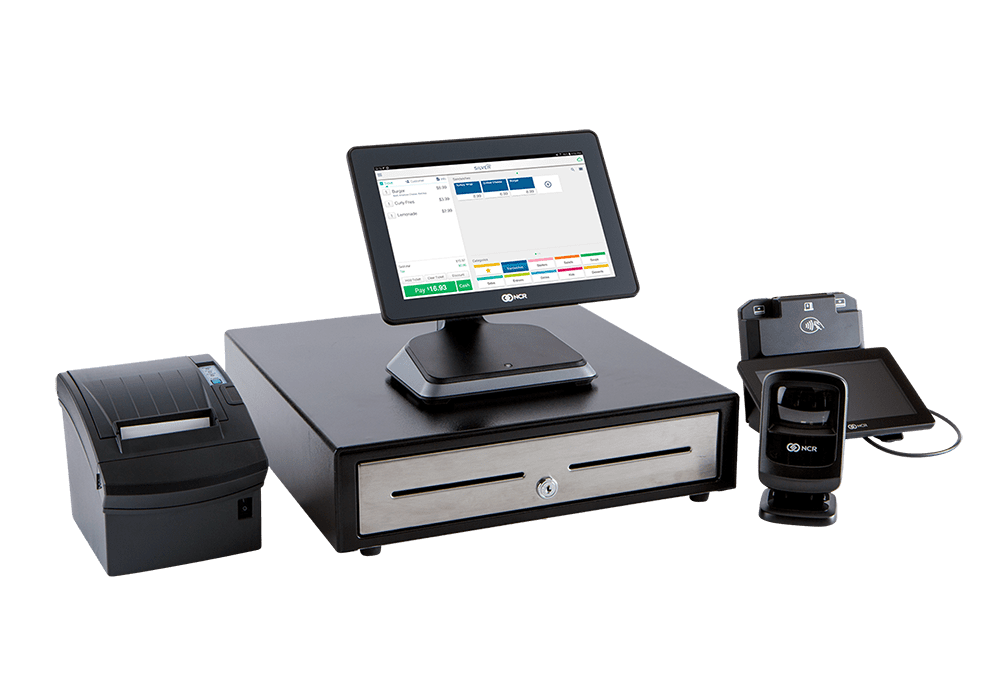 Serving the St Louis area Since 1972
For over 50 years Cardinal Business Equipment (CBE) has provided the resources needed for your success. CBE has a variety of POS Solutions. Cloud Based, Tablets, Mobile Devices, Terminal Systems to Cash Registers. Cardinal Business Equipment has what you need.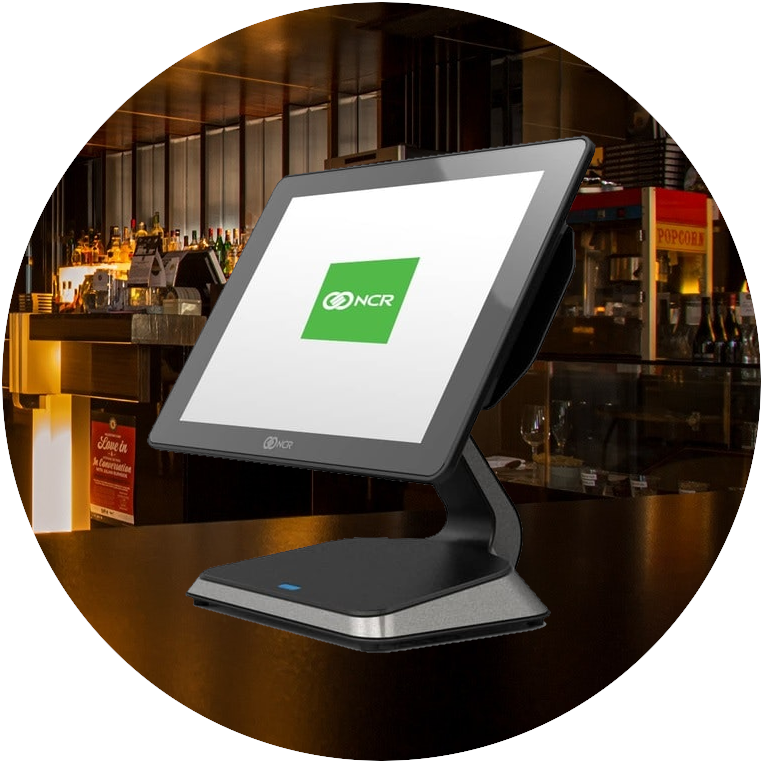 POS Solutions
Whether you own a restaurant or retail business, CBE has a Point of Sale system to fit your needs. We can provide a custom solution for Traditional, Mobile, Tablet, and Cloud-based POS systems along with credit card services for small to large businesses.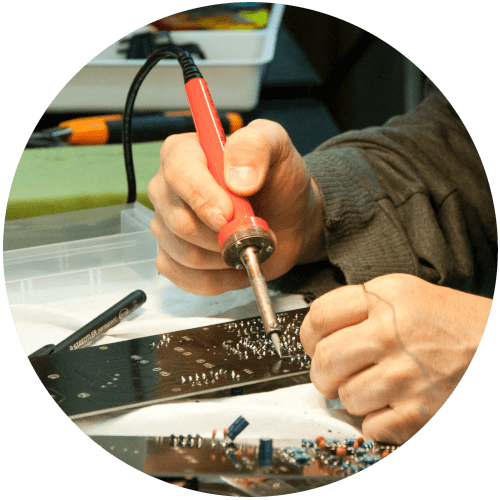 Equipment Repair
 At CBE, we offer professional repair services for POS printers, including popular brands such as Epson and SNBC. We also specialize in servicing a wide range of back-of-the-house and individual printers, including Brother, Canon, Kyocera, and Sharp.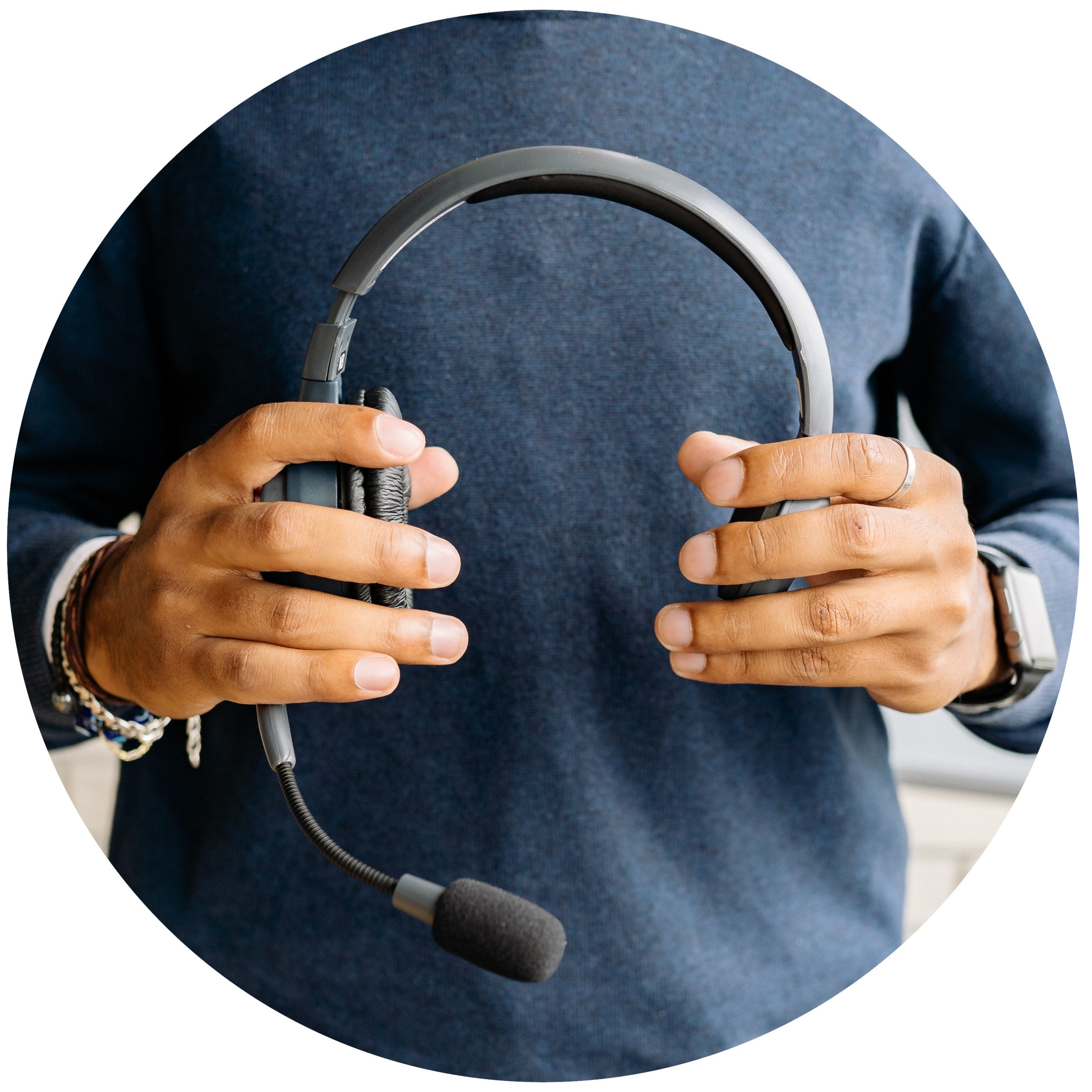 Helpdesk Support
Providing support for over 50 years, CBE's professionally trained support team are here to assist in resolving anything from simple support questions to technical support issues. Our expert technicians specialize in both software and hardware issues.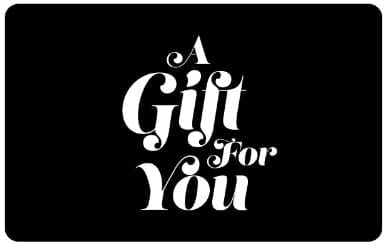 Gift Cards
Cardinal Business Equipment offers custom gift cards to help enhance your customer's dining experience. Once you fill out the requested information, we'll follow up with a gift card printing proof in only 1-2 business days.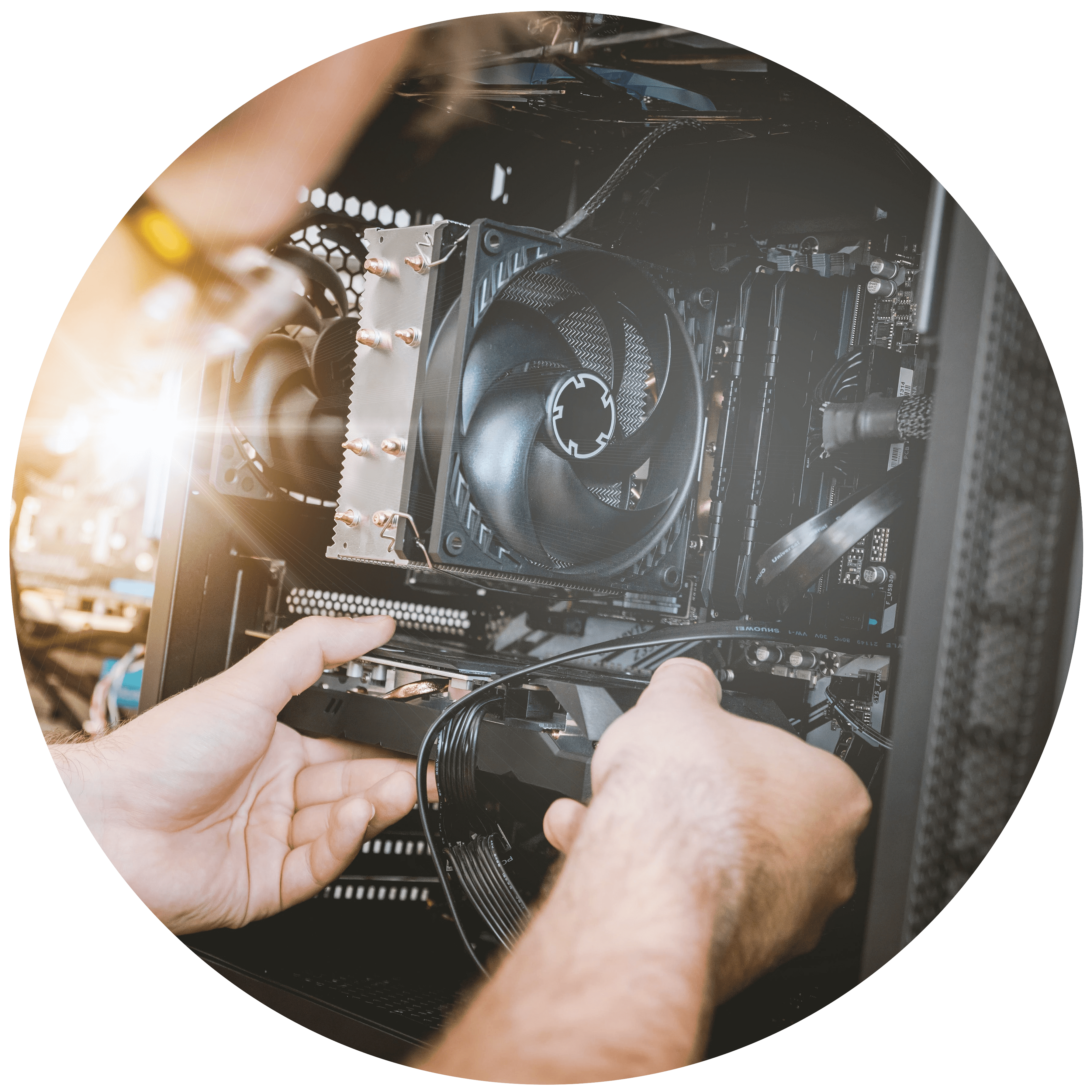 POS Installations
No matter the size of your project, our expert installation staff at CBE has the knowledge and skills to make it a success. From start to finish, we'll work closely with you to ensure that your new POS system is set up correctly, configured to meet your unique needs.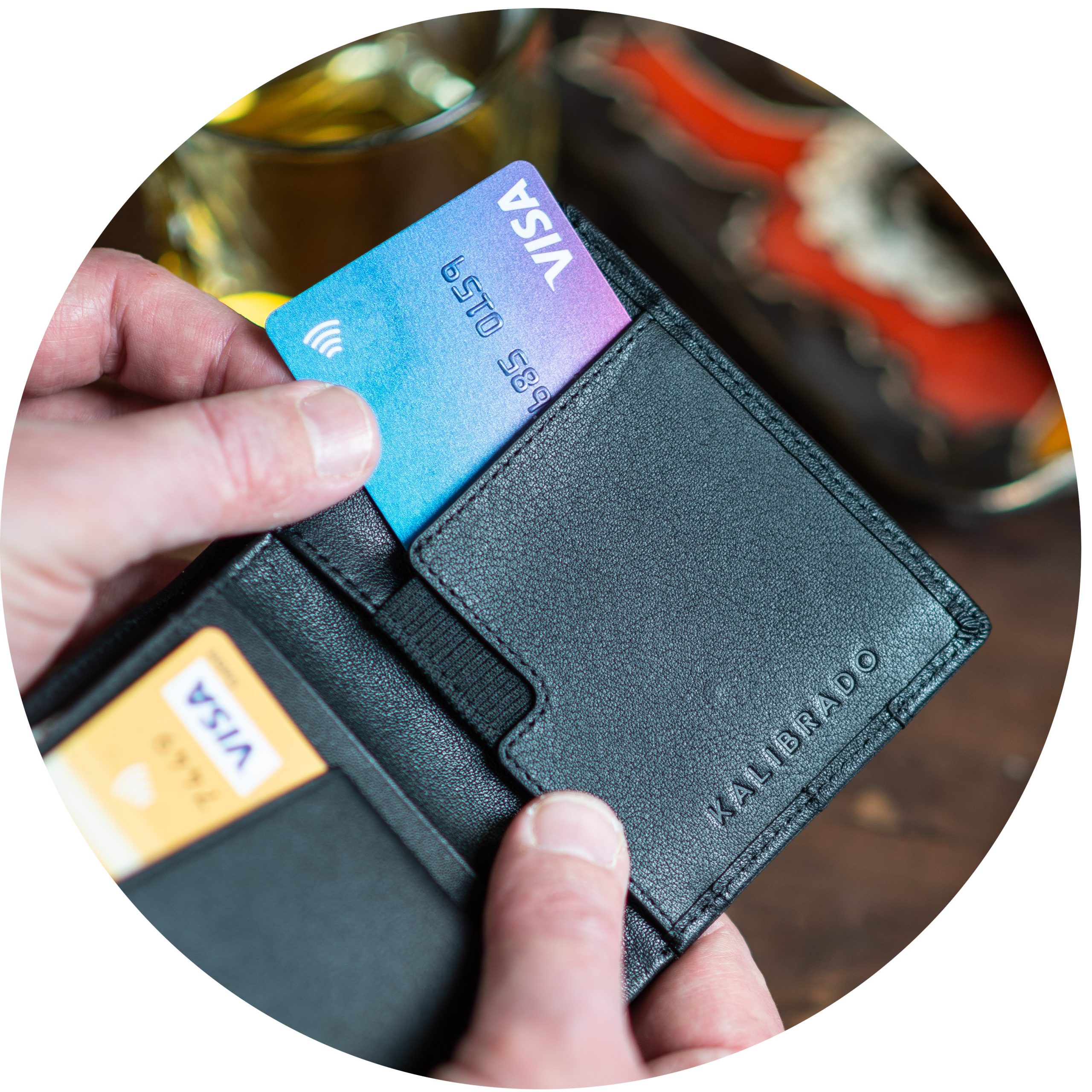 Credit Card Processing
CBE offers comprehensive and competitive credit card solutions and services that empower small businesses to thrive. Don't be fooled by the promise of "free" equipment – often these offers come with hidden fees and long-term commitments. 
Loyalty
Attract and retain customers with loyalty programs for your POS system. CBE offers products that allow you to reward your most valuable customers and build lasting relationships with them.
Easily create and manage loyalty programs that fit your business needs and goals.
Seamlessly track and redeem rewards using our user-friendly platform.
Gain insights into your customers' behavior and preferences, and use this information to improve your loyalty programs and marketing efforts.
Enhance customer engagement and satisfaction, and increase repeat business.
Take your customer loyalty to the next level and get a quote to see how CBE can help you grow your business!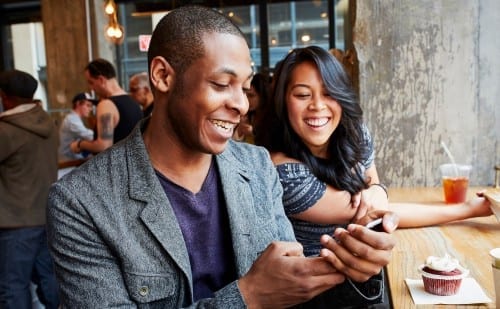 Online ordering is one way to help keep your restaurant running while giving guests a safer, more convenient and contactless option to order and pick up. Here are three ways to make the transition as smooth as possible. 1. Simplify your menu As you pivot to online ordering, simplify your menu offerings to create a more streamlined order and prep process. Some points to consider: Which items are most popular and will motivate guests to order? Which items pack and travel better in...