Helping You Build a More Efficient Business
Refreshing how you operate your business is essential for growth.
Schedule a Free Consultation Today
Build Your Business back to where it needs to be! Customize your ALOHA Point of Sale System with:
Cardinal Business Equipment can help fit your needs
Cardinal Preferred Credit Card Processors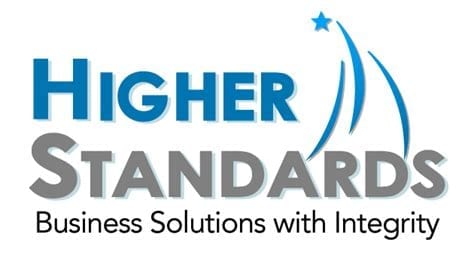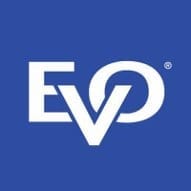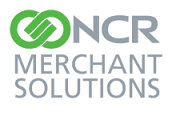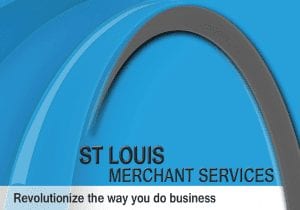 Keep your hardware sanitized is critical to consumer health always.
70% Isopropyl Alcohol
30% Water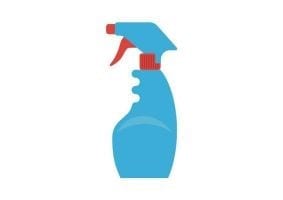 Spray solution onto a rag and wipe surfaces thoroughly
Proper, frequent cleaning should not impact the life or performance of the equipment.
Leave the system powered on if you are cleaning surfaces that are touched during normal business operations.
Surfaces that are not normally touched during regular operations, we recommend that you power down the machine.