Is your Business in Need of Restructuring?
Updating and changing how you do business
is essential as we all move forward.
It's time to think out of the box!
Build Your Business back to where it needs to be! Customize your ALOHA Point of Sale System with:
Cardinal Business Equipment can help fit your needs
Cardinal Preferred Credit Card Processors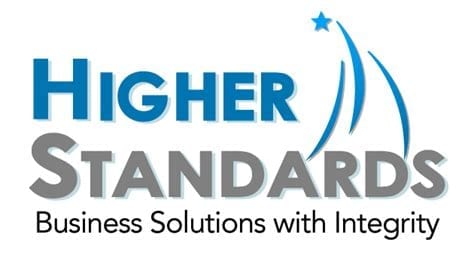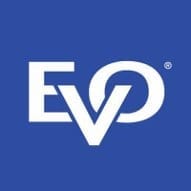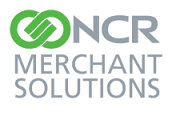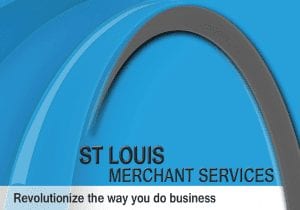 WE ARE HERE TO HELP!
COVID-19 ACTION PLAN
ALOHA ON-LINE ORDERING LITE NOW AVAILABLE
Quick Starter Package 1-2 Days
Aloha take out order manager install and configuration for On-Line Ordering
On-line Ordering Web and mobile Web
Design Elements
1-10 sub menus
Sales items with 1 layer of modifiers
Branding – Basic Logo
Email template basic
Menu Items and pricing same as restaurant
One menu design for multiple restaurants
Credit card processing with Aloha EDC
$50.OO Per-month   1st 3 months waived
.25 per transaction
No registration fee
Set up Fee by Quote 314-389-2145
Or
Email: support @cardinalbiz.com
Keep your hardware sanitized is critical to consumer health always.
Especially now
70% Isopropyl Alcohol
30% Water
Spray solution onto a rag and wipe surfaces thoroughly
Proper, frequent cleaning should not impact the life or performance of the equipment.
Leave the system powered on if you are cleaning surfaces that are touched during normal business operations.
Surfaces that are not normally touched during regular operations, we recommend that you power down the machine.