WE ARE ALWAYS LOOKING FOR GOOD PEOPLE
EMPLOYMENT
Since 2000, Cardinal Business Equipment has been in business and helping  restaurants, hospitality and retail operators run their businesses more efficiently.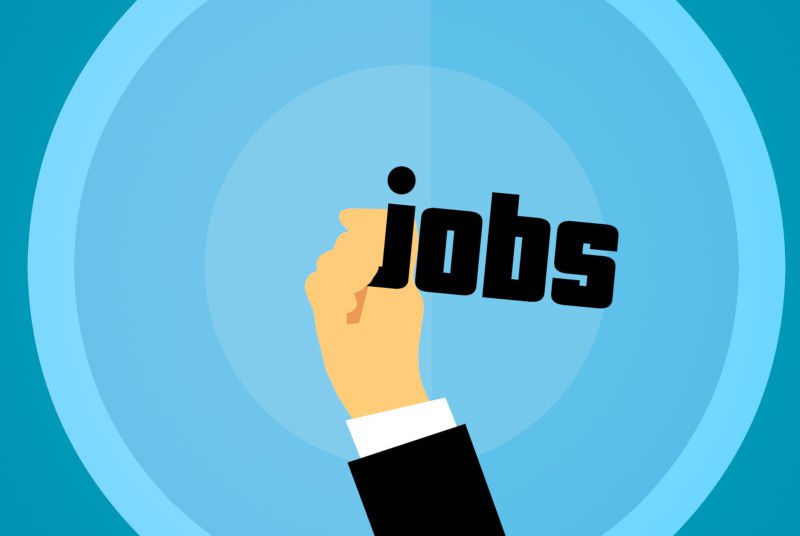 Restaurant POS Manager Project Manager/Software Specialist
Ready for a Career? Accepting Resumes for an Aloha POS Trainer position.
Do you have experience in restaurant operations…restaurant management… or are you a seasoned hospitality professional? Do you love the restaurant industry but would like to take your career in a new direction? If you answered yes to any of these questions, please read on.
Sales - Restaurant Point of Sale and Credit Processing
Hit the ground running as the St Louis Sales Associate for EDGE SERV, the newest restaurant point of sale technology to enter the St Louis market. EDGE SERV is a comprehensive software as a service (SaaS) IPad Solution that has all the features of larger more expensive systems but in a modern compact package and affordable monthly price that includes credit card processing.
Inside Sales Associate
Cardinal Business Equipment CO. INC. (CBE) has been a leader in providing innovative technology solutions to Restaurant and Retail Businesses in St Louis for over 45 years. Our local office provides both small and large retailers with state of the art POS solutions designed to help their business become more efficient and profitable.